Purchase and download a copy of this article
Sir Tim Clark is worried about Boeing.
In an exclusive interview with The Air Current Tuesday morning, the longtime President of Emirates airline offered a surgical dissection of the U.S. plane maker and its acute struggles with the 737 Max, 777X and 787, which he believes are existential, systemic and solvable.
"Culpability for the culture, strategy, direction, priority of that company rests with the Boeing board and nobody else. And that's where the buck should stop. And that's where they need to get themselves sorted out," he said. "So going forward, the relationships that airlines have with the likes of Boeing will be conditioned by what they see they are doing to sort out their internal problems."
The public rebuke is the sharpest Boeing has received from any customer in the wake of its rolling series of crises. Clark has been instrumental in steering the biggest jetliner programs at Boeing and Airbus over decades and is one of the industry's most influential figures. He believes that Boeing has a way to go in rebuilding trust and confidence with regulators, customers and the traveling public.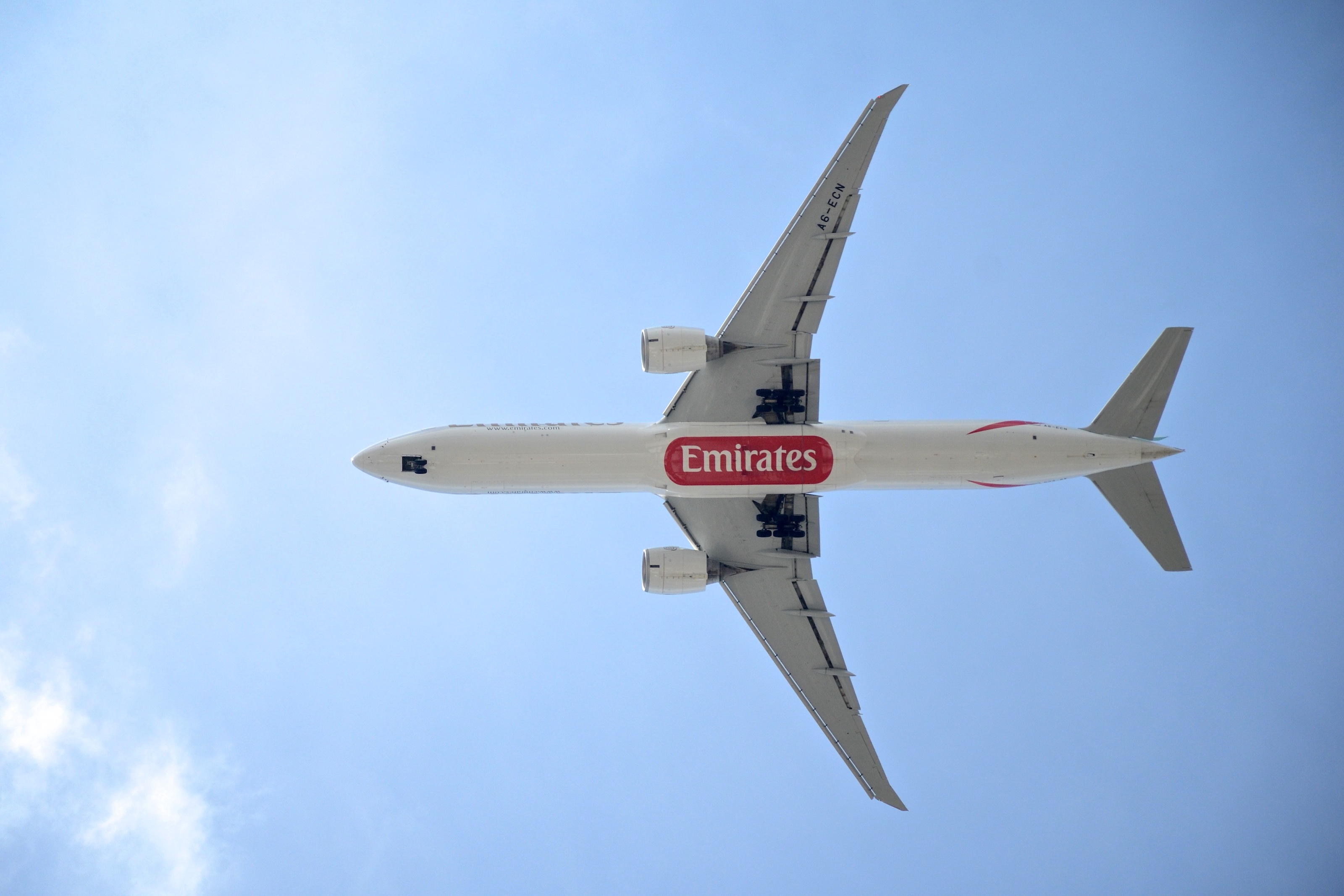 "I regret having to say all this, but I kind of, I think it needs to be said, otherwise, we're just going to move on out of the Max era, as if nothing has happened." said Clark. Boeing's leadership "can take that whichever way they like it. If they don't like what they hear, well, then that's tough. That's someone like me saying, you need to sort yourself out."
The nearly 90-minute interview covered an expansive range of topics, including the future of the airline that, until recently, held the title of the world's largest international carrier, the COVID-19 pandemic, as well as its fleet strategy and the future of its fleet of superjumbo Airbus A380s. Those topics will be explored in later articles.
Clark, 71, delayed his retirement last year as "this bloody pandemic", in his words, ravaged Emirates and the global airline industry. The conclusion of this stage of his career coincides with a cataclysm that has left the industry reeling and coincides with the worst safety and operational crises in Boeing's history.
Next Post
Industry Strategy
Australia's Loyal Wingman drone is carrying Boeing's 797 on its wings
"The wake up call of the Max was something that told them that all was not right."
Source link