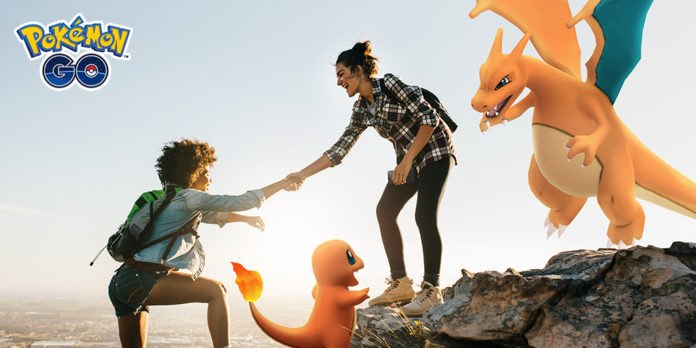 A list o rewards for both Trainers participating in the Pokémon GO Referral System. Credits for the rewards information belong to ZoeTwoDots, an Australian Pokémon GO Youtuber.
Referral system rewards for both Trainers
The referrer can claim rewards only if they have added the referred Trainer to their Friend List. Trainers can be referred only if they haven't played Pokémon GO before or haven't played Pokémon GO in the past 90 days.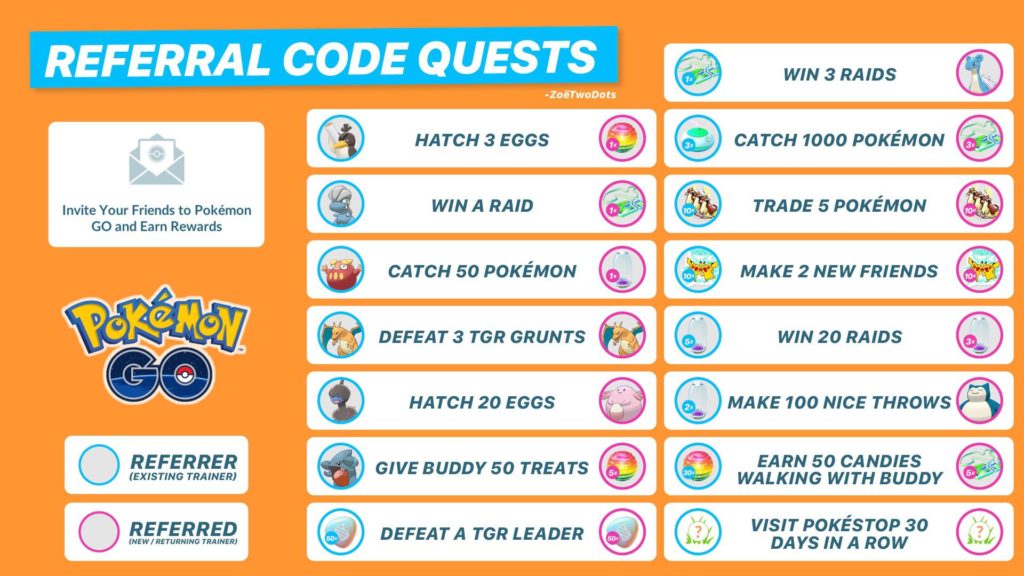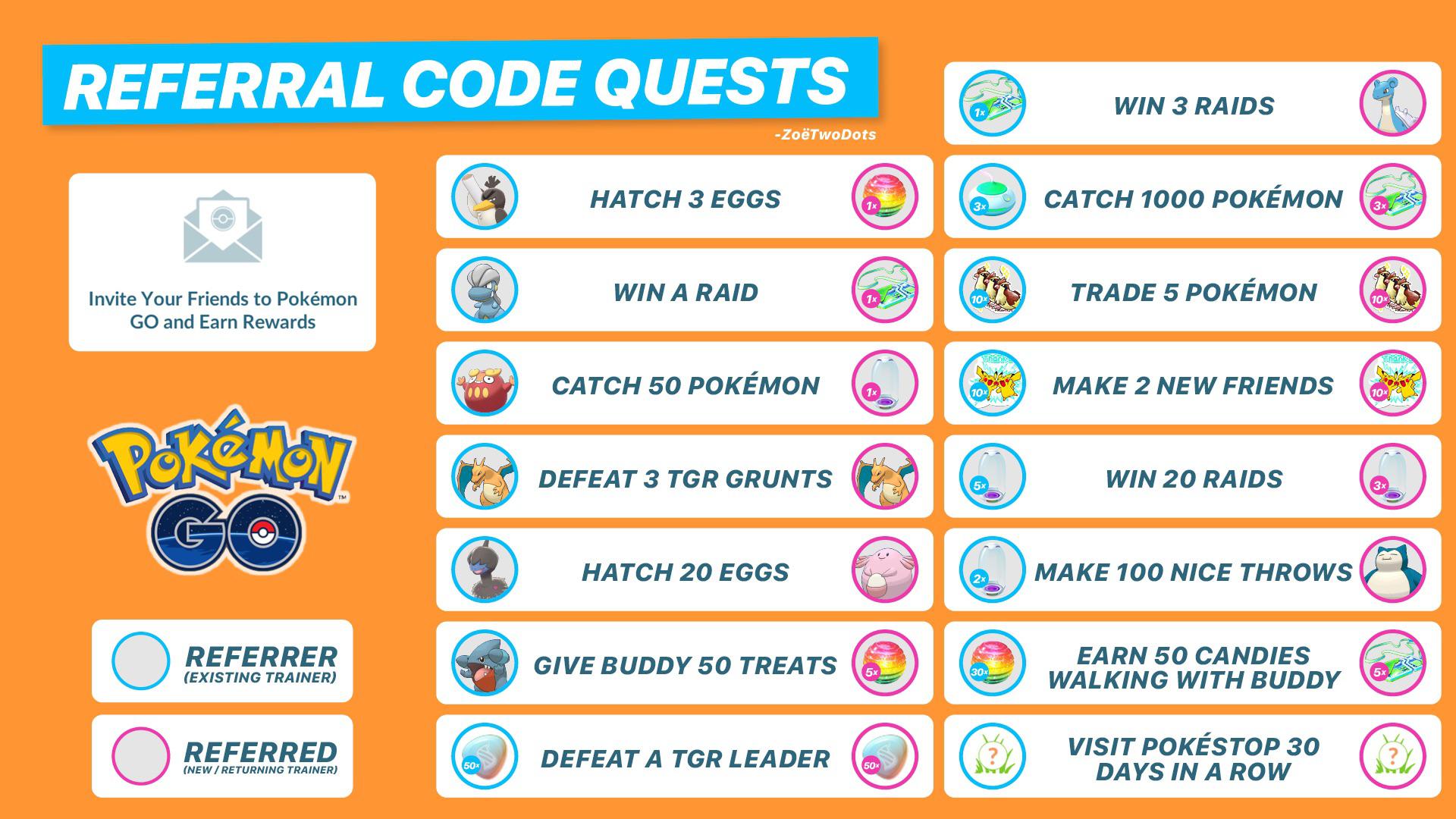 All of these tasks need to be completed by the referred Trainer in order to count as completed. Most tasks have been designed to pull in and keep the referred Trainer playing for a while – at least a month judging by the quest requirements.
Be sure to add the referred player as a Friend in Pokémon GO to be able to claim rewards. You have to have space in your Friends List to add the referred Trainer. Luckily, Niantic has started expanding the Friends List size recently.
Rewards can be claimed in the Milestone rewards of your profile.